Creality K1 Max 3D Printer
Warranty:
1-year warranty for all major parts including the motherboard, motors, screen display.
3 month warranty on the hotend (inclusive of heater cartridge and thermistor), heatbed, fans, leadscrew, couplings and belts.
Nozzles are considered a consumable due to the nature of 3D printing.
Warranty is void if the cover of the motherboard is opened.
Warranty is void if damage to power supply and or any other component is due to power surges etc. from loadshedding or any other electrical fault.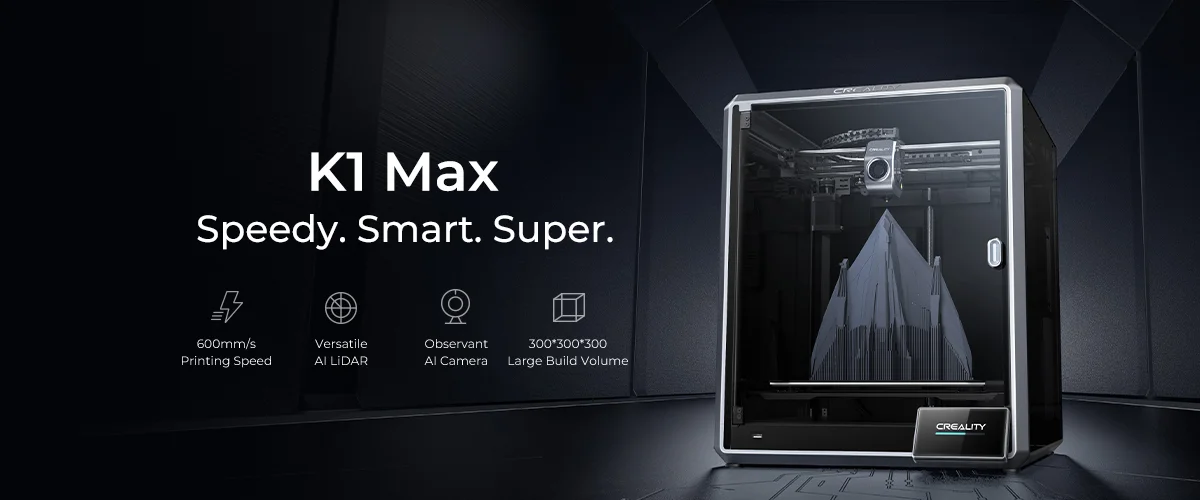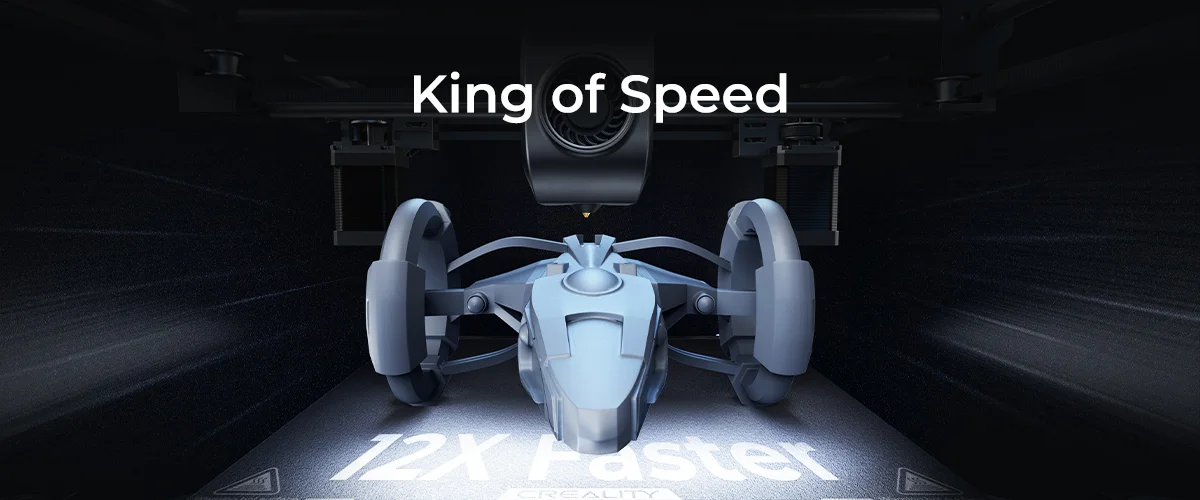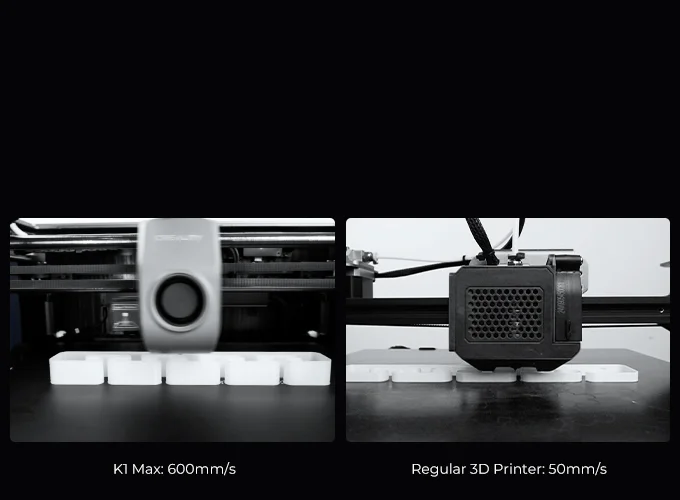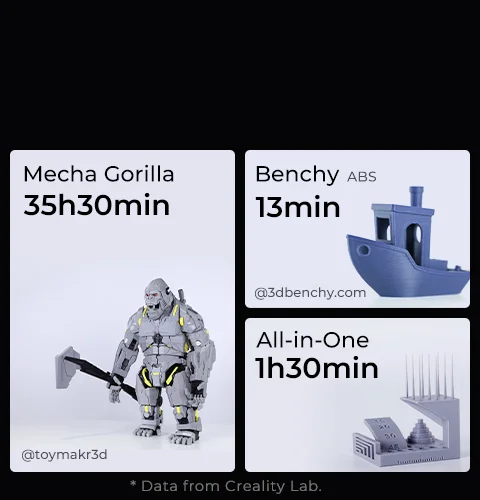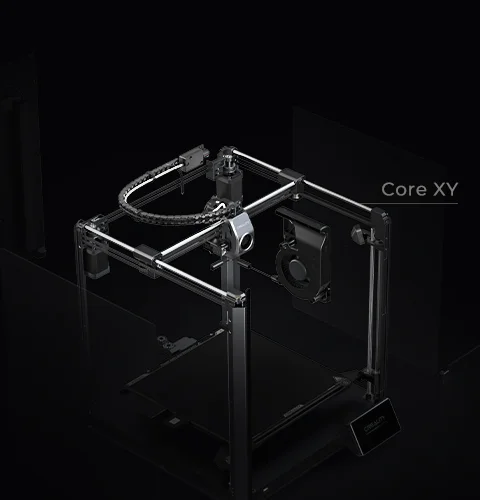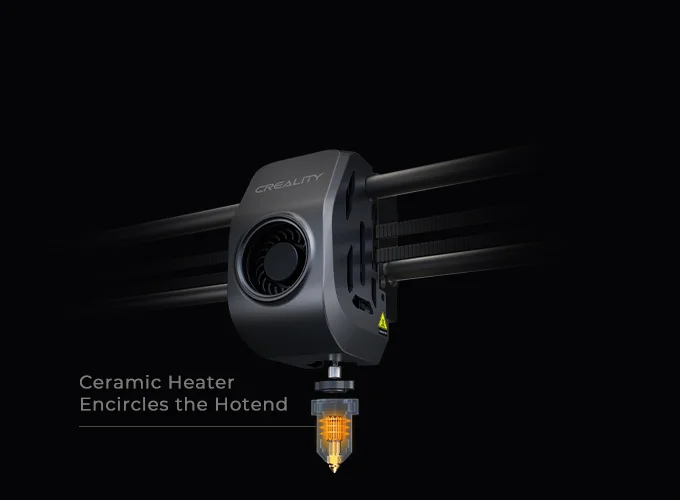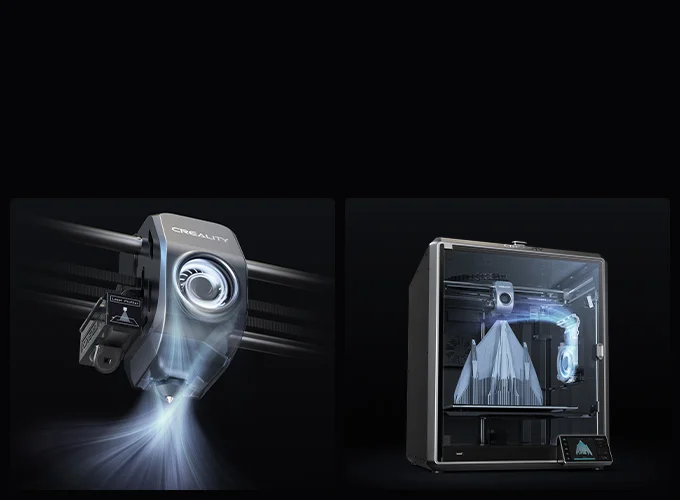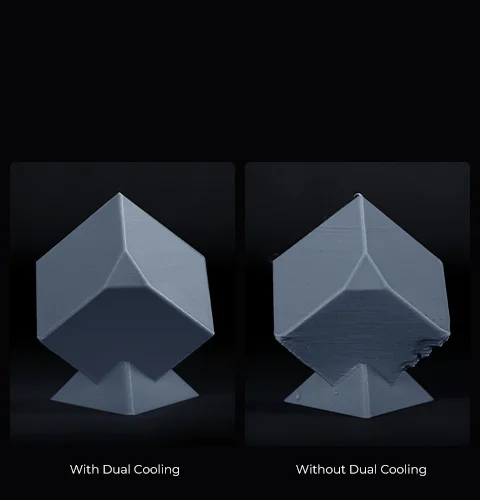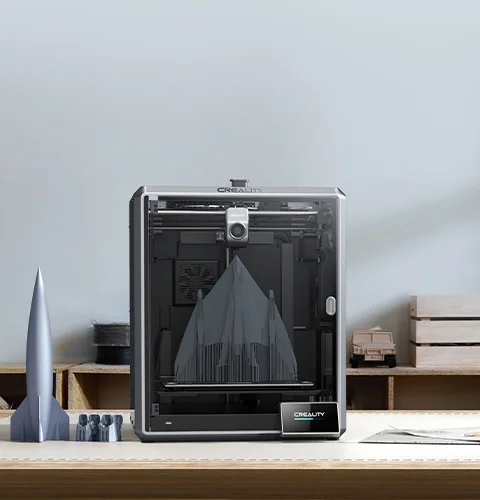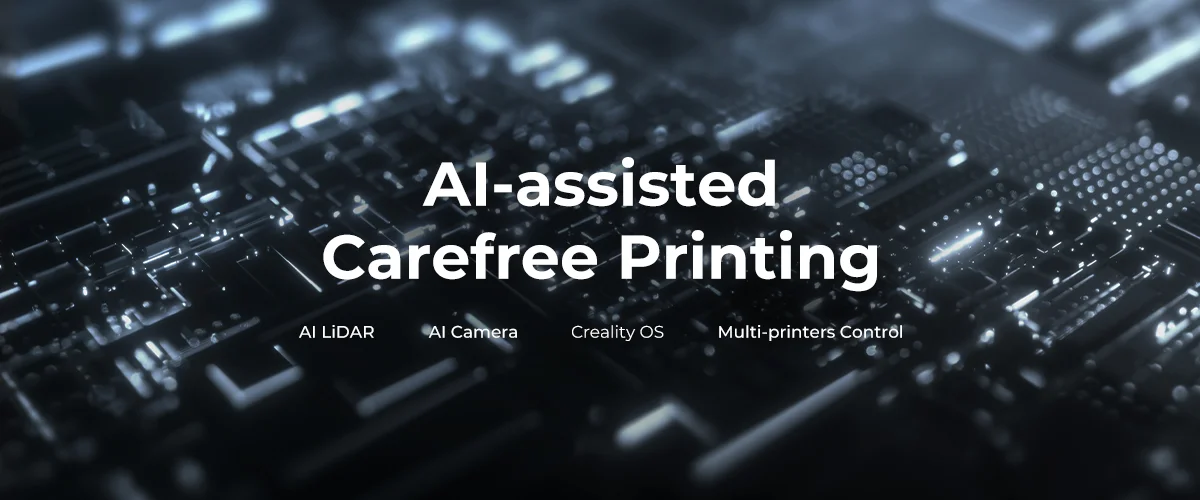 K1 Max is the most size-efficient FDM 3D printer in its class.
Still worry about the first layer? Just leave it all to the AI LiDAR of K1 Max. The 1 μm resolution LiDAR will scan the first layer on its own. It will pause printing and tell you immediately if something goes wrong.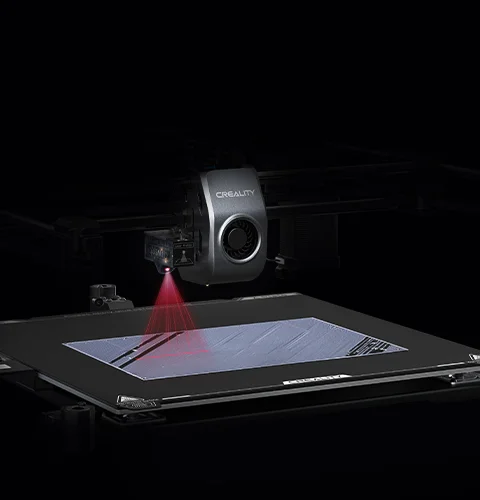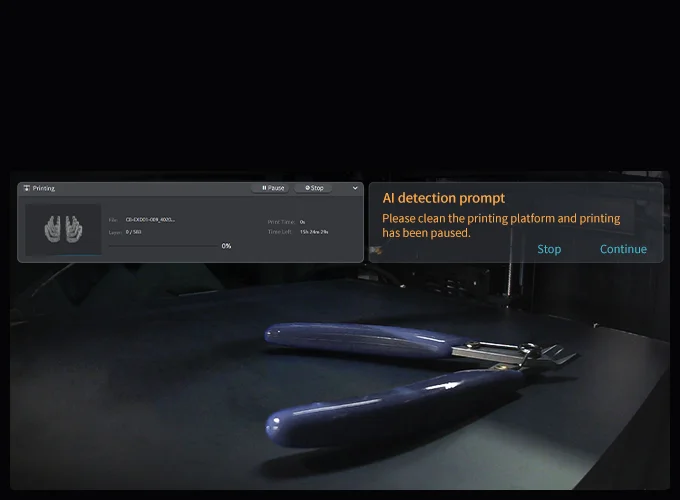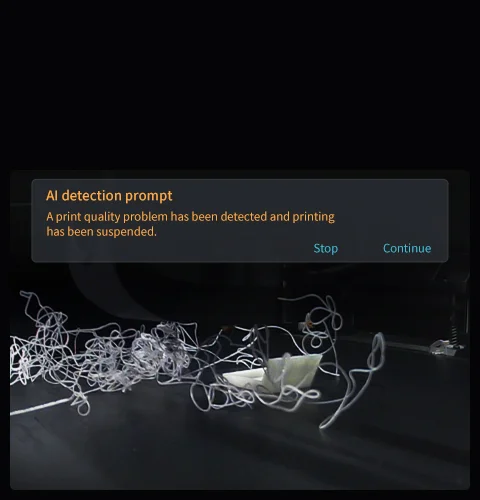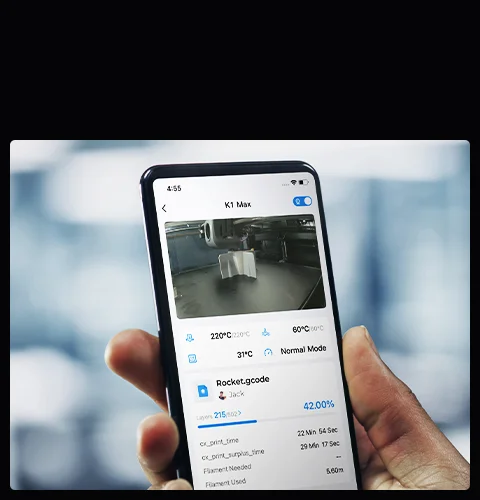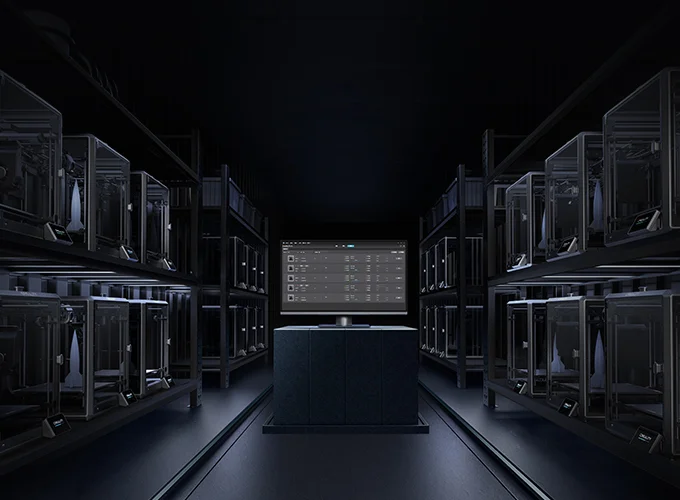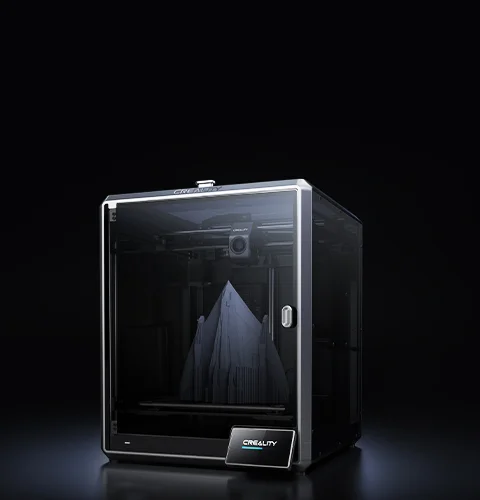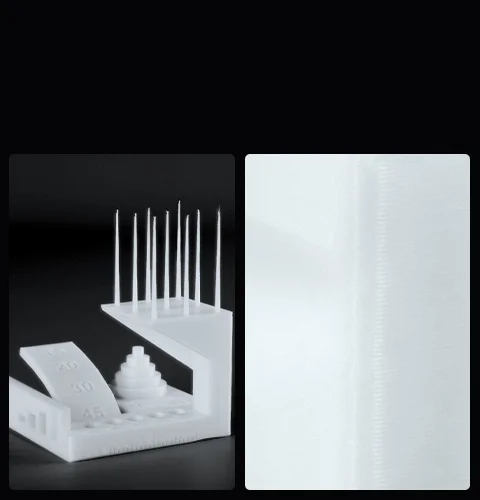 Better Feeding with Motion Advance
The motion advance function will deliver the optimal feeding flow. It reduces blobs and oozes effectively.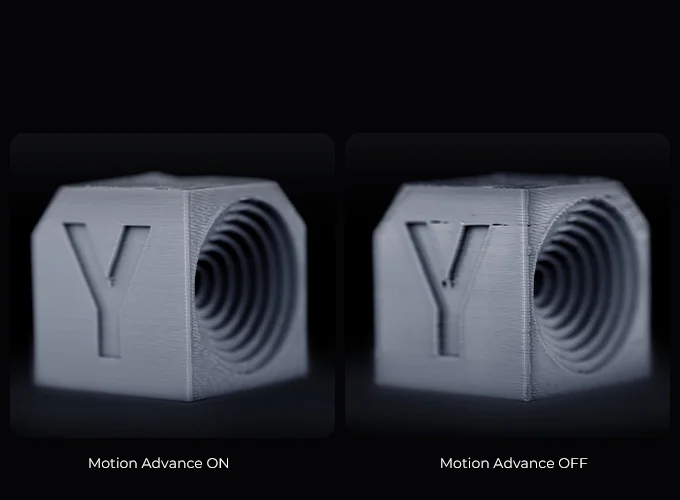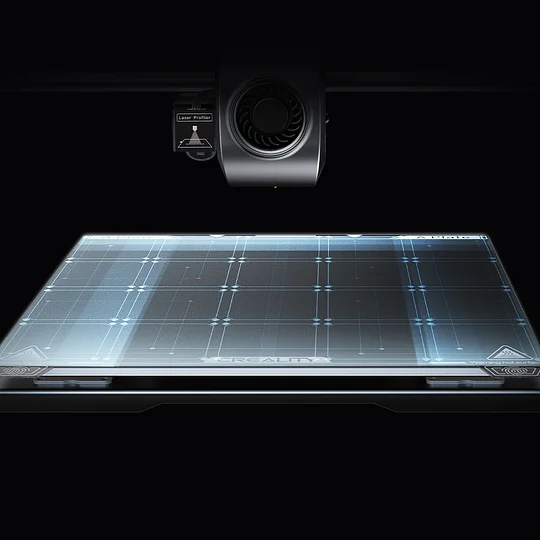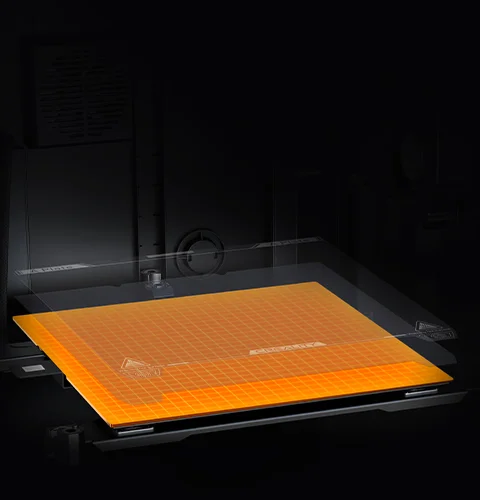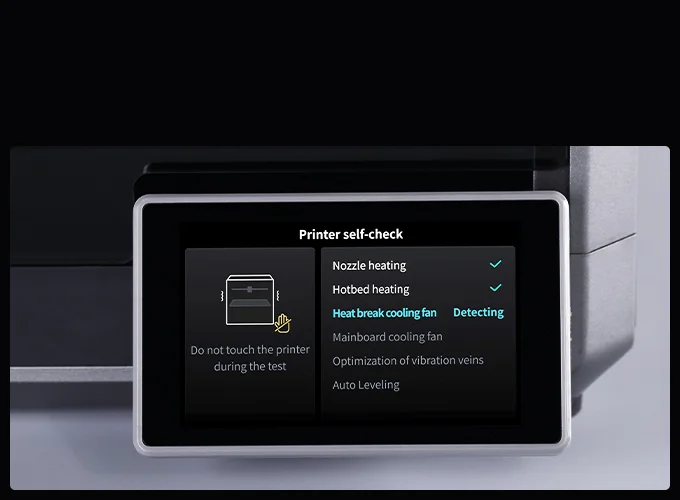 Flexible Build Plate
Sticky and heat-resistant, it works well with a wide range of filaments. The finely frosted surface makes the model bottom fine and smooth. Bendable for quick print removal.